FOUNDER AND CEO – Cyber Security Pioneer
Tophat Security CEO and Founder Matt Caldwell has been a cyber security pioneer and entrepreneur for over 20 years. He invented one of the first SIEM technologies back in 1999 and created a groundbreaking Cyber Supply Chain Security service – Due Diligence X©, as well as Second Look X© to detect compromises on the Dark Web.
Mr. Caldwell has directed large scale technology projects
As one of the youngest and first Certified Information Systems Security Professionals (CISSP) back in the 1990's, Matt combines a practical approach to security with a unique background for product development. He has worked as a technical consultant, senior executive, and inventor. His background includes consulting, government, energy, healthcare and a variety of other sectors for protecting assets and resources.
A brief summary of his cyber security experience
Prior to Tophat, Matt was the founder and Chief Security Officer at Guarded Net in Atlanta, GA. Guarded Net was acquired by Micromuse, and then purchased by IBM, where he transitioned into the Chief Security Architect.
Later, Matt became the Chief Technology Officer for Infoweapons with offices  the US, Asia, and Europe. He has also served in Digital Stakeout, Risk IQ, Threat Grid and Alaskan organizations. He has spoken at conferences in the US such as Black Hat and ICS, as well as oversees in the Netherlands, France, England, Italy, Spain, Japan, and the Philippines.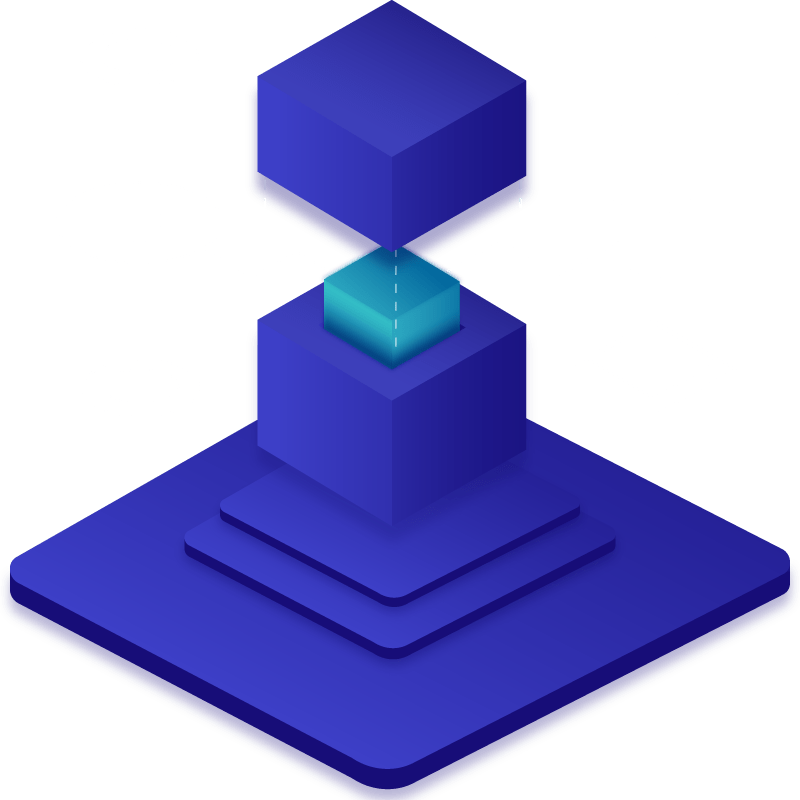 TOPHAT SECURITY'S PHILOSOPHY – Advanced technology protection
Tophat was founded with the desire to develop tools that provide advanced technical capabilities for areas that have been largely underserved.
Our extensive background in preventing and fixing security problems has been the cornerstone for developing security products based on an understanding of foreign actors, hidden threats, and the presence of the Dark Web.
Tophat Security addresses hidden threats from devices in the Supply Chain and drones, advanced monitoring based on understanding attack vectors and breaches, and forensic data collection for incident response and  investigations.
In the early days of his career, Mr. Caldwell was asked to write a story for the "For Dummies" series, which was titled Hacking for Dummies.